Secretary: Jesse Xu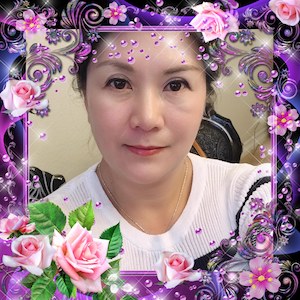 Jessy Xu joined George Sutton Toastmaster club in 2019. Her goal is to become more confident speaking and presenting in English.
While some are born confident, charismatic leaders, others must work to develop their leadership skills. Through Toastmasters, Jessy gained the practice to become the leader and speaker she wants to be.
As Secretary, Jessy coordinates club records and reports incoming officers to Toastmasters International. Takes minutes and distribute them to all members after officer's meeting.