Why Every Business Owner Should Join Toastmasters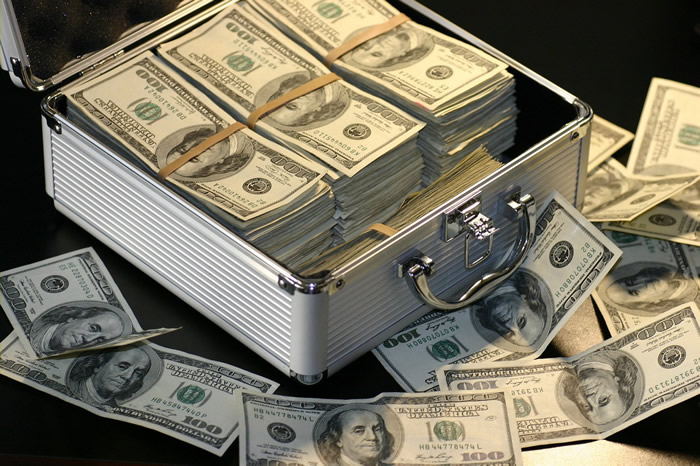 If you own your own business, I personally feel like it should be law that you MUST join a Toastmasters club and participate as an active and involved member for at least one year. I believe firmly that if such a requirement was made, there would be far fewer businesses going out of business within their first three years.
Why am I so firm in this belief?
The answer is in three parts:
I've Experienced the Results of Toastmasters for Myself and How Much Money My Business Has Made Since Joining.
I've Seen… Read Full Post »