President: Lorena Arnold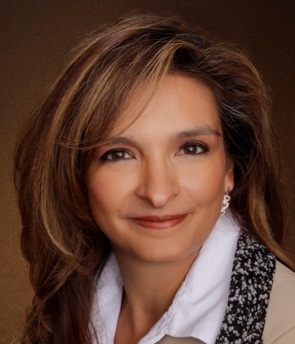 Lorena Arnold joined George Sutton Toastmasters club in 2017 to improve her speaking techniques, identify her signature speech and feel more comfortable on stage. Lorena credits her participation in Toastmasters for giving her confidence and feeling more comfortable with the audience. Lorena now serves as VP of Education for this term and, through Toastmasters, shares her passion of connecting with people.
Today Lorena is an author, motivational speaker, entrepreneur and devoted to her family. She is a veteran real estate investor, broker mentor and founder of The Women Investment Group and creator of the movement Women on FIRE (Financial Independence Retire Early). She is passionate about inspiring and motivating individuals, especially women, to be Wealthy, Healthy and Wise. She uses a straight forward approach to get out of the Fear and Confusion and find the Courage and Confidence to take Inspired Action.