VP Education: Russ McCall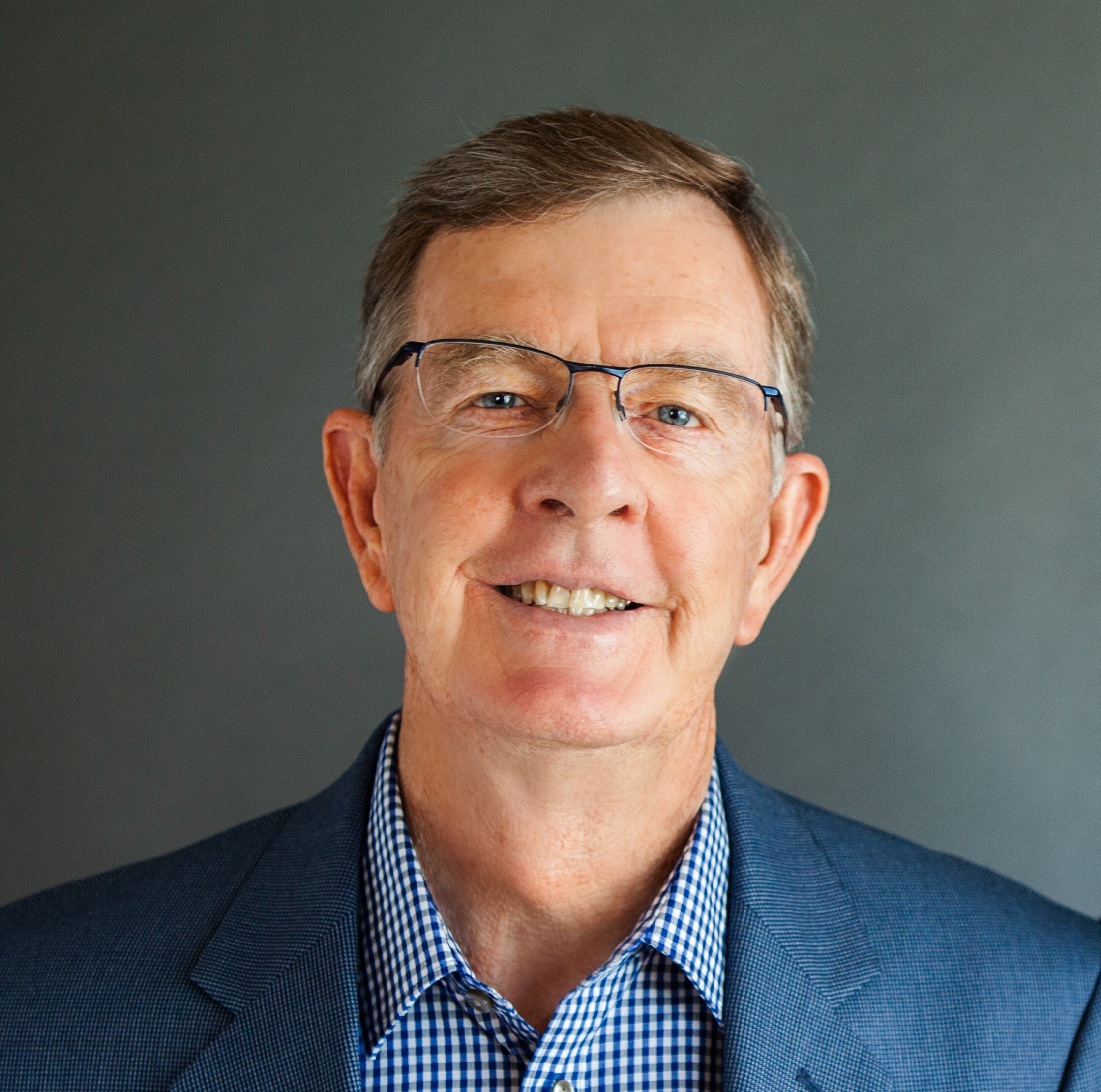 Russ joined the George Sutton Toastmasters Club in March 2018. He brought with him 30 plus years of public speaking experience in church ministry. It's been said that "Practice Makes Perfect". And yet, with all that practice, Russ knew that he still had a lot of room for improvement. He set for himself three specific goals from the start: learn how to improve his story-telling skills, learn to think more quickly on his feet, and learn how to prepare for his speech weeks in advance. Russ has made some good progress in achieving these goals. This has been aided by consistently attending weekly club meetings and the support and encouragement he's received from other members of the club. It turns out that practice in the right environment, such as the George Sutton Toastmasters Club can improve anyone's chance for success in sharpening his or her speaking skills.
You may have noted that Russ's initial goals when joining Toastmasters include the words learn, learn, and learn! Even though he has officially reached "retirement age", Russ intends to never retiring from learning, changing, growing and acquiring new knowledge, new behaviors, and new skills. Russ never imagined that his membership in the George Sutton Toastmaster's Club would play such a key role in his own personal growth and development.
Russ, and his wife, Mary were married in 1973. They share two children, four granddaughters, one great-grandson and, counting! Russ and Mary currently work together as independent business owners in the financial services industry.